Preparing Individuals for the Workforce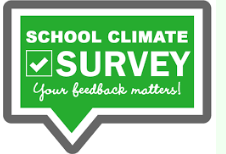 Miami Lakes Educational Center and Technical College (MLEC&TC) is one of seven accredited technical colleges in the Miami-Dade School District. The center was initially established as Miami Lakes Educational Center in 1976 and over the years, has evolved to meet the needs of a changing community. In 2006 the center began offering a secondary high school component. This innovative, dual delivery educational institution is designed to serve various aspects of the community and to provide a unique approach to education. The school prides itself as an organization driven by its mission which is to create a highly qualified future workforce by offering state-of-the-art academic, career, and technical education to all generations within our community.
MLEC&TC encompasses a fully accredited technical college by the Commission of the Council on Occupational Education offering a wide variety of programs including practical nursing, medical assisting, patient care technician, cosmetology, culinary arts, heavy equipment operations, A/C & refrigeration, major appliance repair, truck driving, diesel mechanics, electronics technology, automotive, IT, and more.
Programs vary in length from one to four trimesters and leads to industry certifications. Various forms of federal, state, and local financial aid are available to those who qualify. Most importantly, our students will graduate debt-free. For more information call 305-558-8000 or log on to miamilakes.edu
Yaset Fernandez, Principal
Miami Lakes Educational Center and Technical College
@mlectech
Higher Education Emergency Relief Fund
Emergency Financial Aid Grants to Students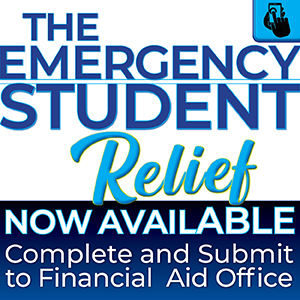 Quarterly Budget and Expenditure Reporting